The facilities provided at Shanti Mindcare are done keeping in mind the patients and the staff whose contribution to Shanti Mindcare has made it one of the best rehabilitation center in Siliguri. We aim to provide standard healthcare and rehabilitation facilities along with quality services. The various amentities provided by us help in creating an environment that promotes to the growth and well-being of our patients.
Pharmacotherapy
Medicines and drugs based on diagnosis can play an integral role in treatments and we pay attention to that. Our staff makes sure the patients follow their medication routine timely for speedy recovery.
Psychotherapy including individual and group therapy
Therapy helps the patient to channel their thoughts and helps them in communicating freely. Group and individual therapy sessions bring about immense behavioural and developmental changes in them.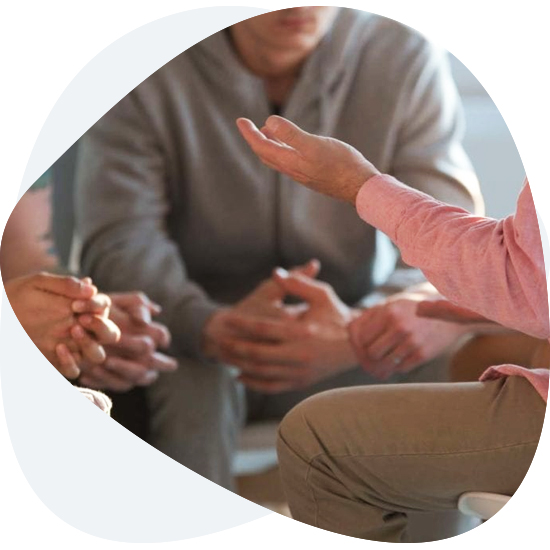 Short term detoxification
Short term detoxification is a process that helps in rapid detoxification of patients. The patients are kept under surveillance to help them post the treatment and avoid chances of relapse.
Long term inpatient stay
There are quality facilities provided to patients for long term inpatient stay to make them comfortable and create an environmental to keep them healthy and promote growth.
Dialectical behaviour therapy
This therapy is used to treat patients with borderline personality disorders. Our team of doctors help in bringing changes in behavioural patterns and cure issues like self-harm and substance abuse in patients.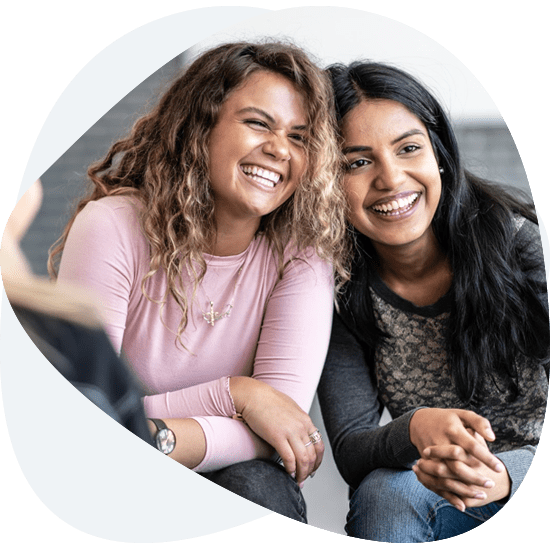 Cognitive behavioural therapy
With the help of CBT we improve the mental conditions of patients letting them develop personal coping strategies which aim at solving various problems related to their condition.
AC & General cabins
Single/Double (AC) bedded rooms &amp general wards (4 seated) rooms with attached toilets for patients to ensure their hygiene, safety and security. There are options which patients can choose from during their treatment.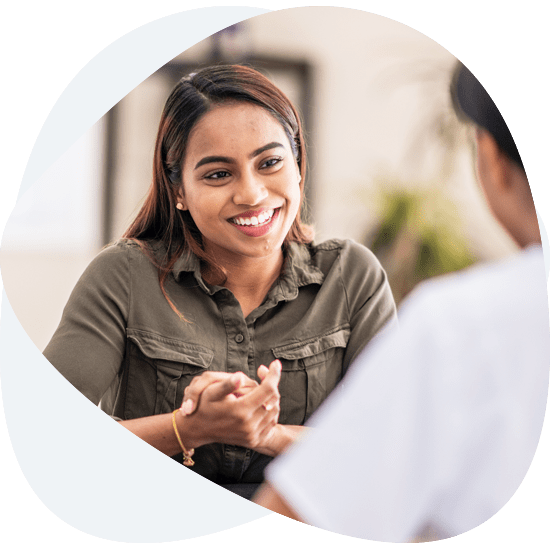 Amenities available at our wellness centre
Separate Veg & Non-Veg Kitchens
Separate Wards For Male & Female Patients
Separate Outdoor & Indoor Games Area
Regular Meditation, Yoga & Physical Excerises
Tobacco & Drug Free Environment
Managed by experienced team of qualified doctors including psychiatrist, clinical psychologists, counsellors and trained male and female health assistants.
Patient Testimonials
They provide a great environment for a rehabilitation experience. You feel love and warmth and the doctors and nurses treat you well.

They take good care of the old people in the old age care. They are happy and like where they are staying. They are doing a great job.

I have received a lot of help from Shanti Mindcare. They are the reason I could overcome my addiction.